About Us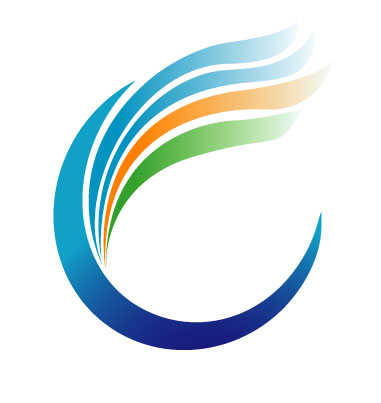 Clairvoyance Solutions Sdn Bhd (CLAIRVOYANCE)  started humbly in 2010, is a fast expanding IT Corporation in Malaysia with various business divisions specializing in IT Consulting & Training, Soft-Skills training, Software Consultancy and Development. By managing knowledge and innovating its business processes, CLAIRVOYANCE has significantly gained customer's acceptance as a IT training consultant.
By believing "People Are Our Greatest Asset", it is indeed an enthusiastic privilege to serve this industry.
Recognitions from government and international body have proven that our business is built to last with progressive growth and interest towards our clients and staff needs.
Our Mission & Commitment
To consistently offer high- quality courses and instructors
To stay abreast with the technical advancements in the field
To recognize change and be able to adapt and update courses quickly
To bridge the technical education gap by providing the vital link, leveraging technology to achieve business goals and enhance professional growth.
To ensure customer satisfaction by offering FREE retraining within a 6 month period
Our Credentials
Our trainers are certified and accredited by Pembangunan Sumber Manusia Berhad (PSMB) and Microsoft Corporation.
Approved Training Provider
CLAIRVOYANCE is an Approved Training Provider of Pembangunan Sumber Manusia Berhad (PSMB) under the Ministry of Human Resources.